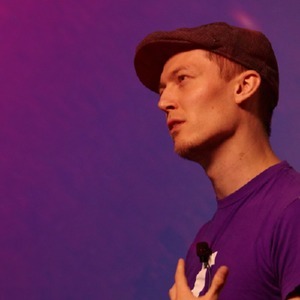 Orta Therox
Special guest
Orta Therox has been maintaining CocoaPods for 5 years, and is currently devoting an unreasonable amount of time to Danger.
Orta Therox has been a guest on 1 episode.
September 4th, 2017 | 53 mins 49 secs

application package management, cocoapods, macos

Wherein we discuss CocoaPods, a package manager for macOS/iOS development, with lead maintainer Orta Therox. We discuss how he got started contributing to Cocoapods, the arrival of Swift Package Manager and Orta's latest project, Danger.