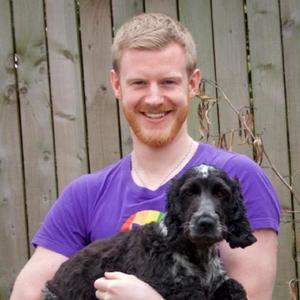 Mike McQuaid
Special guest
Mike McQuaid is an Edinburgh-based senior software engineer at GitHub working on open source. He is the lead maintainer of the Homebrew package manager for macOS, author of Git in Practice (published with Manning) and has contributed to a wide array of other open source projects including KDE and the Linux kernel.
Mike McQuaid has been a guest on 1 episode.
August 16th, 2017 | 54 mins 52 secs

homebrew, macos, system package management

Wherein we chat with Mike McQuaid, the lead maintainer of Homebrew. We discuss how he got started contributing to Homebrew, its differences from Macports, using GitHub as a database, patching upstream, and more.