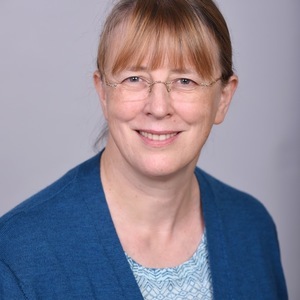 Kate Stewart
Special guest
Kate Stewart is a Senior Director of Strategic Programs at the Linux Foundation. Since joining The Linux Foundation, she has launched the CHAOSS, Real-Time Linux and Zephyr Projects. She is actively involved in the Open Source Compliance programs (SPDX, FOSSology, OpenChain, etc) and analysis of the Linux Kernel with cregit. With almost 30 years of experience in the software industry, she has held a variety of roles and worked as a developer in Canada, Australia, and the US. In the last 20 years, she has managed software development teams in the US, Canada, UK, India, and China. Throughout this period, the products developed were primarily based on open source and so she learned a lot about packaging and complying with open source licenses from a practical perspective. She was release manager for Ubuntu for 2 year, and was the director of product management for Linaro, as well as many years working on the PowerPC software ecosystem enablement at Motorola/Freescale. She received her Master's in computer science from the University of Waterloo and Bachelor's of computer science (co-op program) from the University of Manitoba.
Kate Stewart has been a guest on 1 episode.
August 29th, 2018 | 56 mins 25 secs

licensing, linux, spdx

Wherein we discuss open source licensing and how that relates to software packaging with Kate Stewart, of Linux Foundation and SPDX.