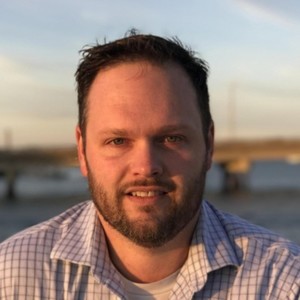 Brian Fox
Special guest
Co-founder and CTO, Brian Fox is a member of the Apache Software Foundation and former Chair of the Apache Maven project. As a direct contributor to the Maven ecosystem, including the maven-dependency-plugin and maven-enforcer-plugin, he has over 20 years of experience driving the vision behind, as well as developing and leading the development of software for organizations ranging from startups to large enterprises. Brian is a frequent speaker at national and regional events including Java User Groups and other development related conferences.
Brian Fox has been a guest on 1 episode.
October 30th, 2017 | 1 hr 8 mins

application package management, java, maven

Wherein we chat with Brian Fox about all things Maven. We hear the history of Maven Central, war stories, and discuss planning for the future of Maven and Java 9.